WELCOME TO
PLANET SPA
Indulge in pure pleasure as you choose from our extensive menu of services which you can view below.
---
Aroma Massage "Classic"
During this massage you will be pampered with pure almond oil, enriched with subtle flavor essences. The different fragrance blends have a stimulating or soothing effect to balance the senses and relaxes the mind.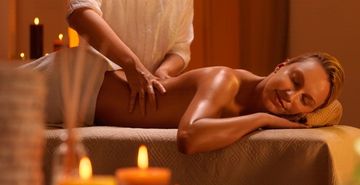 Herbal Stamp Oriental Massage
A massage for relieving pain by using herbs like ginger and lemongrass to stimulate energy channels and pull out toxins. It is a harmonious combination of a classic massage with warm aromatic stamp massage using stamps filled with Egyptian herbs! An incredible massage with the power of nature - pure pleasure.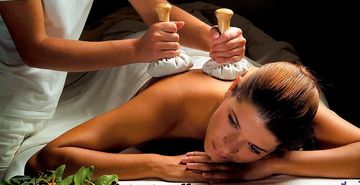 Oriental Massage
A deep tissue massage with stretching movements helps to release all tension in your body, the therapist is using forearms and elbows for deeper pressure to work also on acupressure and trigger points to get rid of pain and tension.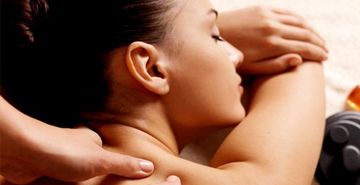 Four Hands Massage
It's like getting a 1,5 hour massage in 45 min! This is the ultimate full-body massage... Two professional massage therapists work together in the same time to heighten your massage experience. You receive double the relaxation and tension relief in half the time...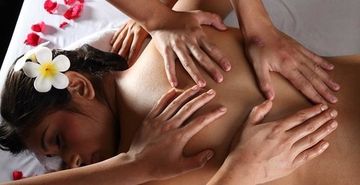 "Anti-Stress" massage
A smoothing massage combines the elements of different massages and is structured to your individual needs, starts on the feet and goes up to the head to decrease your stress level.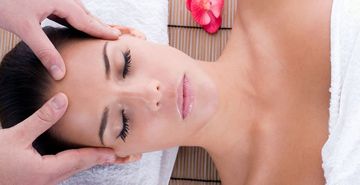 Wellness Massage
A treatment for unlimited well-being! Treat yourself to relaxation and well-being during a wellness massage with aroma oil (your choice). Your whole body is massaged with pleasant pressure. To top it off, you can enjoy wonderful head, neck and face massage with face-mask.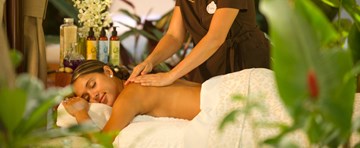 Hot Stones Therapy
Traditional holistic massage technique from Bali, hot basalt stones are the highlight of this incredible full-body massage which not only gives physical relaxation but also brings back harmony to the soul.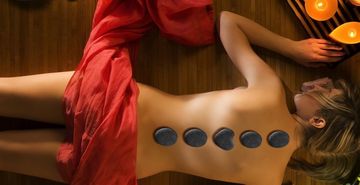 Anti-Cellulite Massage - Cyprus
Starts with sauna followed by 50 min firm massage concentrate on hips, arms and stomach to stimulate the lymphatic system and blood circulation.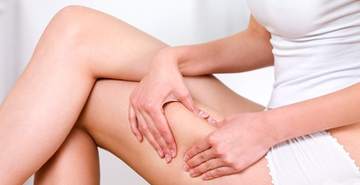 Abhyanga Massage
Abhyanga - the technique of caring hands. Gentle, beneficial hands, to help you relax and let go. Abhyanga is a wonderful way of reviving and harmonizing the whole body. The whole body is massaged with warm sesame oil and strokes full of feeling. Experience deep relaxation and feel stress disappear. The body's tissue will be firmed, smoothed and will be able to resist stress and strain once more. The body is also rid of toxins.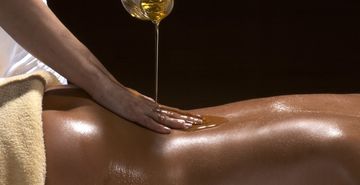 Foot Reflexology Egyptian
Reflexology has a fascinating history from the tombs of Ancient Egypt to Cleopatra to the rediscovery of this lost art in the 1900's. The reflex points are an exact mirror of the human body and include reflexes for every organ, gland and body part.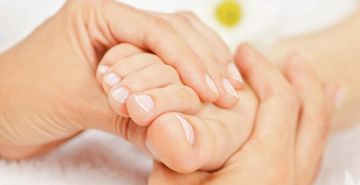 GREAT DEALS
SPECIAL OFFERS
Cynthiana Hotel brings to you amazing holiday offers from last minute deals to FREE extra nights.